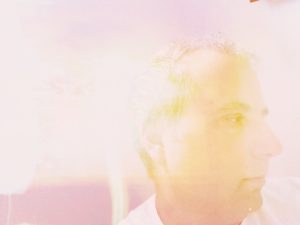 ---
Ony Rodriguez is a producer, engineer, composer and musician.
THE STORY
First playing trumpet and French horn in various school bands served as his introduction and training in traditional music performance and technique. Picking up guitar, synthesizers and electric piano along the way, saw a transformation from traditional musician to that of  an experimental and improvisational player.
Influenced by jazz, rock-fusion and electronic artists of the time, Ony perfected his technique as both guitarists and synthesist by performing countless gigs with various local ensembles.
Then electro-pop came along.
"New Wave music and fashion became a social phenomenon which I had never experienced, not only as a fan, but as a student of popular music. The appeal of this music changed the perspective  from which I viewed my place as a musician.
My transformation from a musician primarily focused on composition and instrumental technique, to that of a multi-dimensional artist, added an emphasis on studio production technique, image and focus on building a professional career path.
Thus, this served as an education and motivation for my initial release as a solo artist on my own label. "
Subsequent releases on his label (HR Records) as both a solo artist and as part of an ensemble resulted in affiliations with major labels including Atlantic and EMI Records.
THE BEAT CLUB
Originally, a studio-only project fusing Miami beats, digital samples and analog synths sounds, the international success of the second release, "Security " inspired ongoing works, both instrumental and those featuring either Ony or his girlfriend Mireya on vocals. The Beat Club has since taken on a life of its own and serves as Ony's sole focus for his creative output.
The music caught the attention of Rob Gretton, manager of New Order/Joy Division and managing partner of Manchester's Factory Records. This resulted in Gretton's proposal to both manage The Beat Club and release the music on his new label, robsrecords.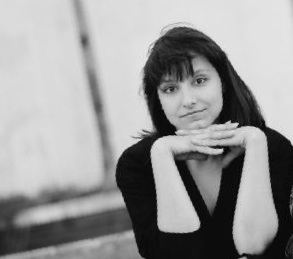 Working within the framework of a major label drained the creative energies of the project, and subsequently, based on the recommendation of  Gretton, the contract with Atlantic Records (US) was left to expire. The Beat Club parted ways with the major label music industry, and never looked back.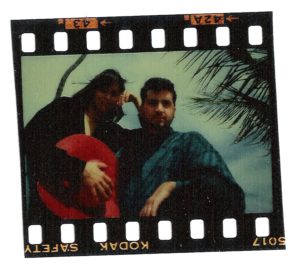 "Rob was a great influence on prioritizing the artist's needs over that of commerce. His success with Manchester's Factory Records and as New Order's manager vindicated his philosophy."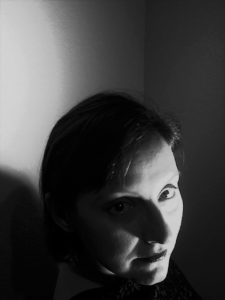 With (now his wife) Mireya's role as label manager, HR Records was renamed Electrobeat Records to provided an avenue for Ony's interest in analog and digital sample based beat-driven instrumental musical experiments beyond the realm of electronic dance music.
THE MUSIC
Focusing on traditional analog/modular synth gear along with processed samples and traditional instruments, Ony has released several instrumental albums under the guises of Fuzzy Logic, Toys for the Revolution, Santa Fe and Urban Select.
The latest releases by The Beat Club, including Pulse EP (2010), All the Cowboys EP (2012), Instruments of Destruction EP (2013), Killing Science (2015) and Altered Beats (2018) have all paved diverging paths beyond The Beat Club's EDM roots. The compositions within the latest releases are all instrumental themes, peppered with traditional sounds, phrases and rhythms. The tracks all come together within the framework of PC based production tools, interlacing virtual instruments alongside an extensive array of physical instruments.
"I hope to continue to be able to create music that others will enjoy hearing. My intent is not to create technologically dazzling music, nor, hard driving dance music that will instantly get one moving, nor harsh music that makes one angry, excited or confused, nor soft soothing music that will relax you to the point of putting you to sleep. I wish to create ALL of these and NONE of these at the same time. Any of the aforementioned characteristics are not the end results; they are merely a side-effect to the process."
A series of singles including "Security", "Dreams Were Made to be Broken", "X", "Transamerica", "Dream Within a Dream" and "Lost in Space", among others, landed The Beat Club on electronic music's most influential lists on leading publications ranging from The Wire UK to MixMag. In addition to Electrobeat Records (US), The Beat Club's music has been released by various international labels including Atlantic Records (US), Champion Records (UK), Demon Music (UK), Electrobeat Records (NL), ZYX (DE) and LTM Records (UK).